What is Yo Coupon?
With Yo Coupon Coupon System, promotions cost less
Our coupon system is specially designed for merchants of all sizes, allowing customers to collect and purchase digital coupons. Through coupon marketing, it effectively and directly helps merchants enhance brand awareness and sales. We provide an independent and comprehensive coupon management system, which is easy to learn and use without the need for professional technical skills. The system provides functions such as coupon creation, distribution, redemption, and data analysis.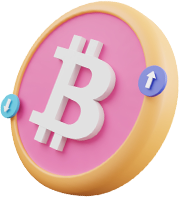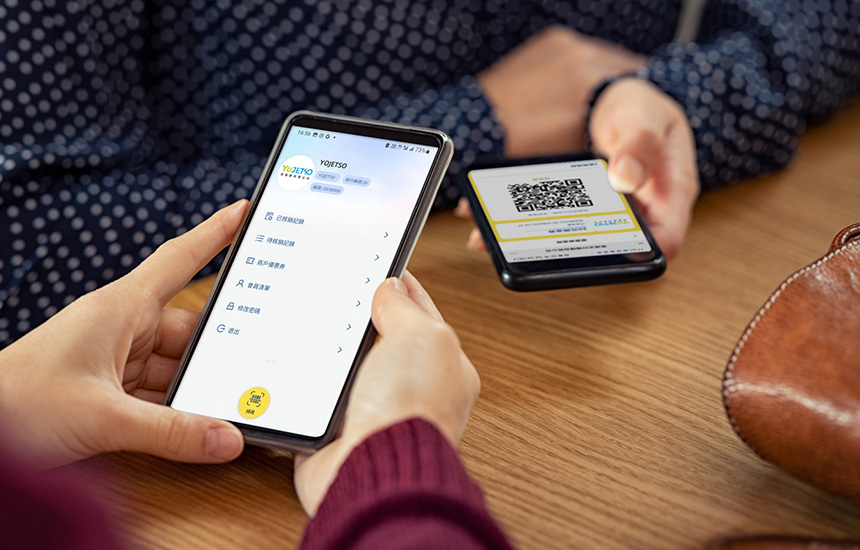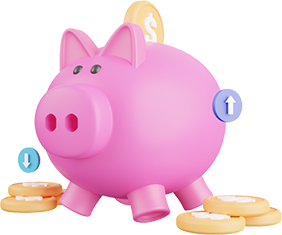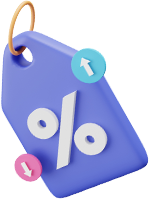 Yo Coupon brings you endless business opportunities
E-coupons can be customized to generate various types of promotional coupons, such as discount coupons, cash coupons, full reduction coupons and gift coupons. These coupons can increase the desire to shop, directly stimulate consumption, effectively attract new customers and retain existing customers as members. The digital system can also easily trace and measure the effectiveness of coupons on brands, and promote them through different online channels.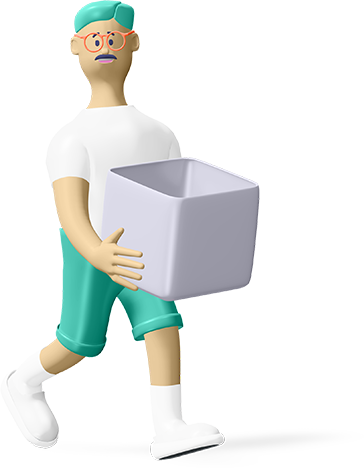 Applicable merchant types
Chain brands
Small and medium-sized enterprises
Micro-businesses
Entrepreneurs
Independent webshop
Applicable industries
retail
Dining cuisine
Beauty and wellness
Leisure activities
tourism
Solve merchant pain points
High cost
Printing physical coupons and event promotion requires a lot of manpower and time
Difficult to attract customers
The listing fee and promotion fee of the e-commerce platform are high, and the results are not satisfactory
Cumbersome management
Spend a lot of time and energy processing orders and marketing affairs, which affects business efficiency
No technical support
Custom development systems are expensive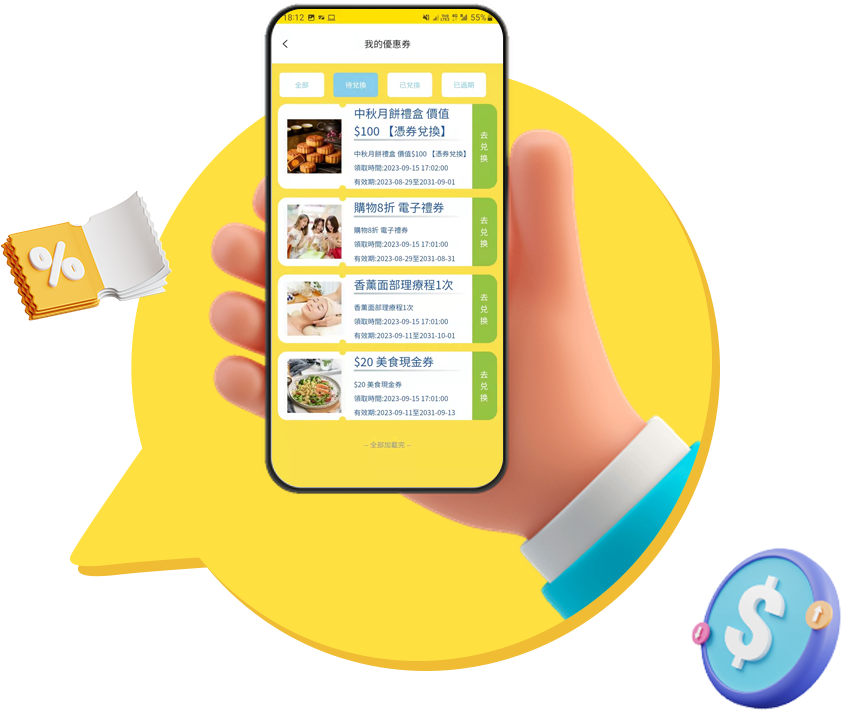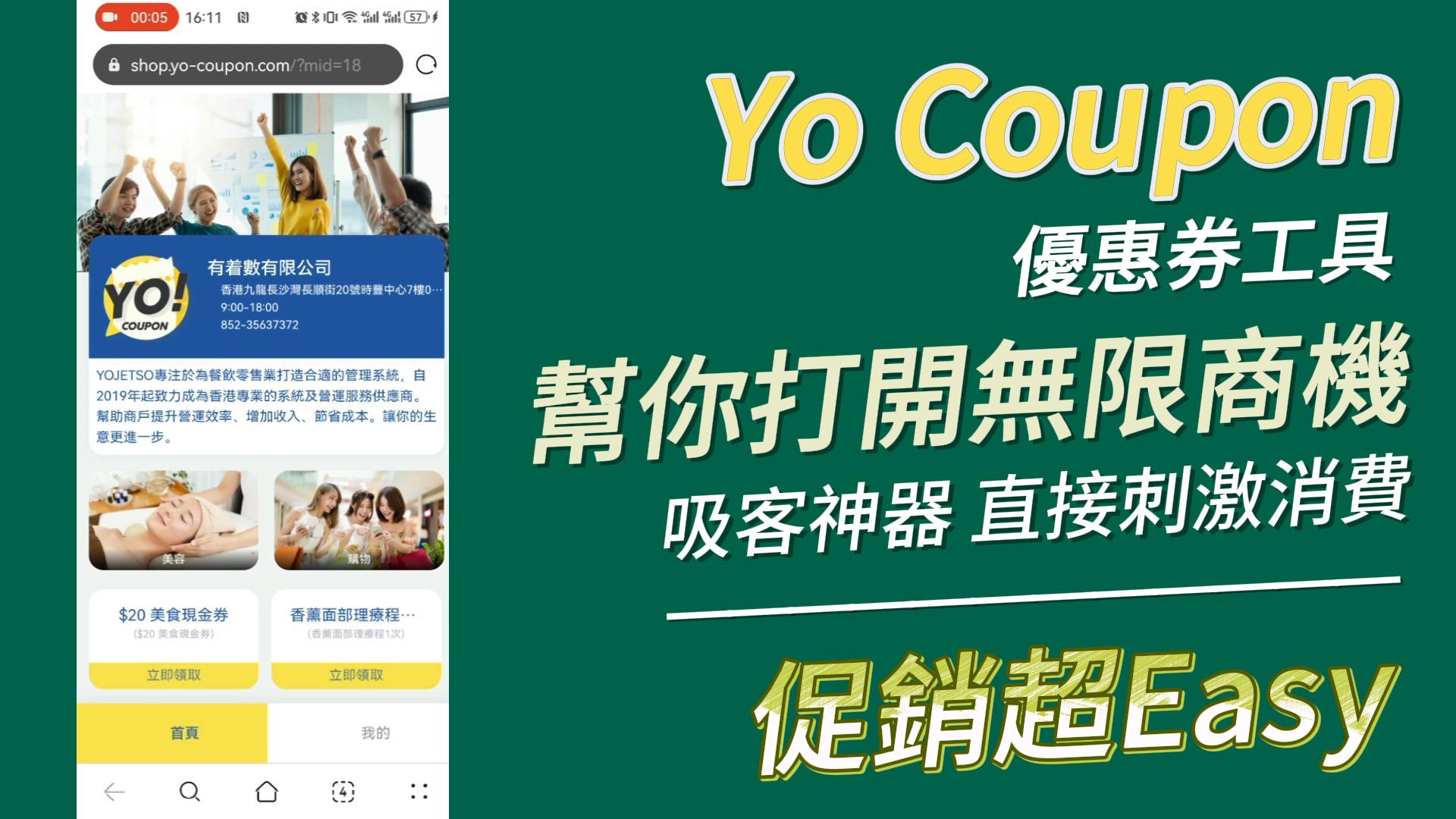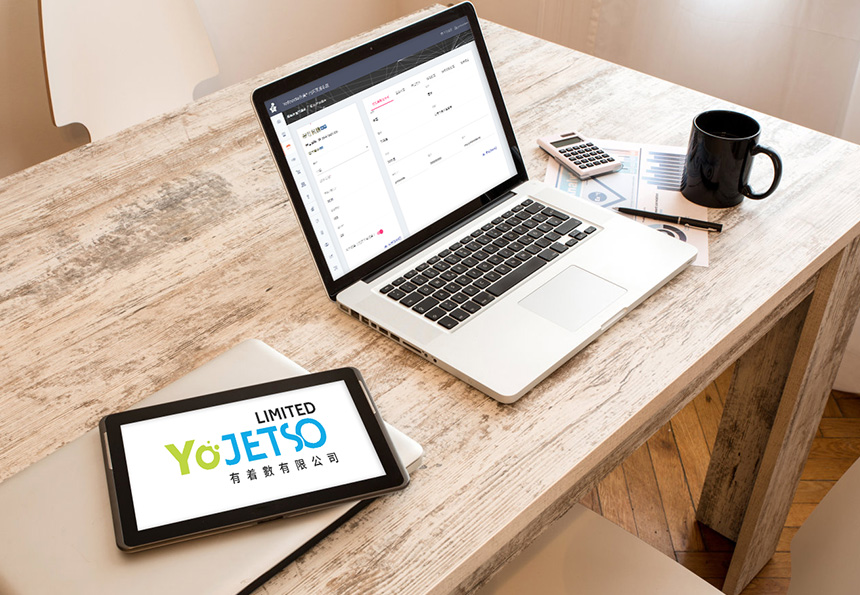 About us
One-stop digital solution for F&B retail
YO JETSO focuses on creating suitable management systems for the catering and retail industry, and has been committed to becoming a professional system and operation service provider in Hong Kong since 2019. Help merchants improve operational efficiency, increase revenue and save costs. Take your business a step further.
POS Cashier system
Electronic payment system
Supply Chain Central Management System
Electronic coupon tool
Member Marketing System
The self-service ordering system for scanning QR codes and taking out food on self-service mobile phones
Learn about YO JETSO
Rm.02 ,7/F ,Premier Centre ,No.20 Cheung Shun Street, Kowloon, Hong Kong